November 29th, 2023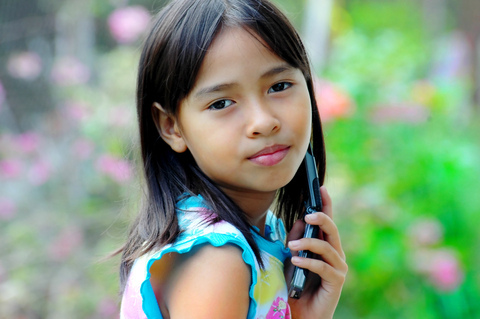 Most parents know that routine dental care should begin during their child's toddler years. And many assume they must wait until their child has all of his or her permanent teeth to visit Dr. Kathleen Tavarez for an initial orthodontic consultation.
The ideal age for an orthodontic evaluation is age seven. At that age, your child will have a mixture of adult and baby teeth for Dr. Kathleen Tavarez and our team at Tavarez Orthodontics to make a determination about whether any problems are present. Typically the first molars have come in by the time your child turns seven, giving us an opportunity to check for malocclusion, also known as "bad bite." Also, by the time your child reaches the age of seven, the incisors have begun to come in, and problems such as crowding, deep bites, and open bites can be detected.
When Dr. Kathleen Tavarez and our team perform an evaluation on your child at an early age, you get one of two positive outcomes. Although treatment usually will not begin until one to five years after the initial evaluation, it's still helpful in determining whether your child has any problems with the jaw and teeth early when they are still easy to treat. Earlier treatment can also cost less to correct a potential problem than delayed treatment.
Early evaluation, of course, may signal a need for early treatment. For some children, early treatment can prevent physical and emotional trauma. Aside from spurring years of harmful teasing, misaligned teeth are also prone to injury and are detrimental to good oral hygiene.
If your child is approaching age seven, or has already surpassed his or her seventh birthday, it is time to schedule an appointment for an initial examination at Tavarez Orthodontics.